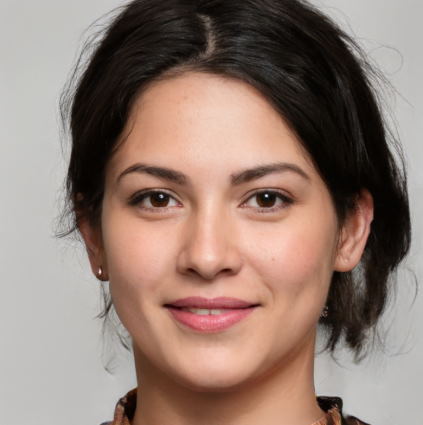 Health obsessed, product junkie, cosmetic hoarder, beauty expert: As the former Beauty Director of leading women's magazines, I've been all these things at once. And even after writing on health and beauty for over 10 years, my appetite for delicious skincare and sumptuous makeup hasn't dimmed. I'm constantly on the lookout for the newest super serum and brightening lipstick. Of course, it helps that I have a wonderful network of experts like dermatologists, makeup artists, nutritionists, and yoga gurus, many of whom I consider friends, to guide me. For me, beauty is holistic. So even though I may enjoy a luxe fragrance or rich crème, I keep myself grounded with regular yoga practice. I'm not perfect either; despite all the expert advice I'm able to give, I still can't get my chipped nails to look finished. I started my blog with an aim that women look and feel better about themselves. I hope you enjoy my labour of love as much as I loved putting it together for you. Here's to looking good and feeling great!
Any products featured on the blogs are items that I love and have handpicked. Whilst at times I may receive a small commission on affiliate links, please be rest assured that I would never recommend anything I don't truly believe in.
All model images on the home page photographed by Donald Roberts. Makeup by Alana Kramer.