Bangs are a great way to change your look without making too big of a commitment. And there are so many different ways to wear them! So whether you go for full, side-swept, or angled bangs, here are some styling tips to help you look your best.
Bangs can be fun to wear and can change up your look. However, it can be tough to know how to style them in a way that makes you look your best. Here are some great tips on wearing bangs for a stylish and sophisticated look. Keep reading for the details.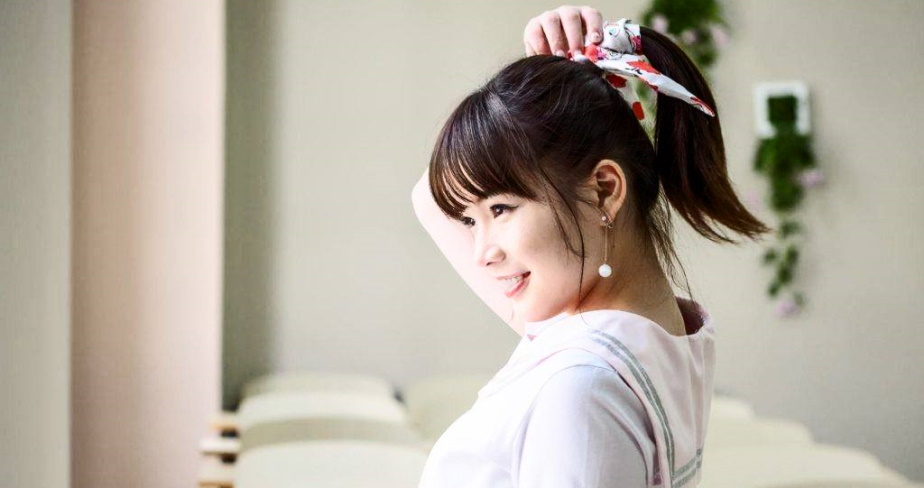 How can you style my bangs every day?
Many women struggle with styling their bangs every day. This can be a frustrating task, but it doesn't have to be. There are many different ways to style your bangs, and the best way to find out what works for you is to experiment. Try out different styles until you find one that you like and that is easy for you to do every day. Once you find a style that works for you, stick with it. And don't forget to use hair products to help keep your bangs looking their best.
You can style your bangs in many different ways, depending on the occasion or event you are going to. For example, if you want to make a good impression at work, try wearing them with the volume on the top of your head with some hair spray.
Try simple yet sophisticated side parts for an event where your outfit is more outstanding than usual. Yet, if you want to go for a more casual look, sweep them to the side and enjoy your new hairstyle.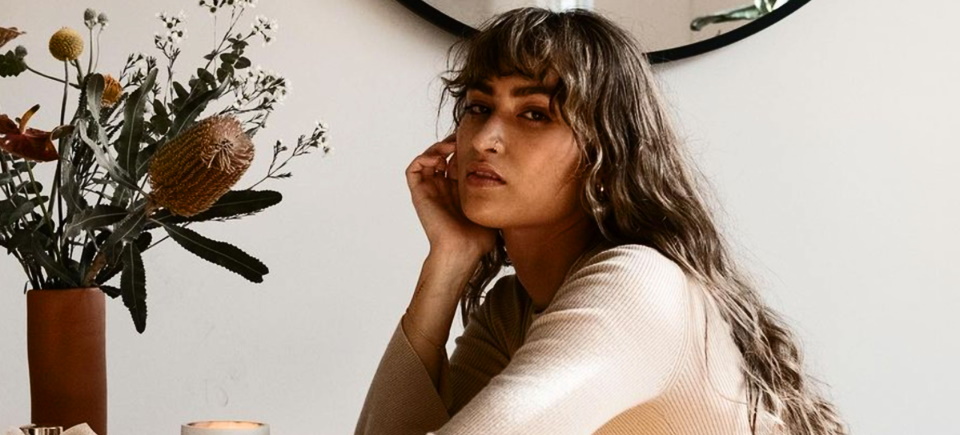 Ways to hide your bangs
If you're looking for a way to hide your bangs without resorting to a headband or hat, there are a few options worth trying. One is to part your hair in the opposite direction from where your bangs fall and then sweep them over to the side. You can also try tucking them behind your ears or styling them into a simple ponytail or braid. Whatever method you choose, make sure that your hairstyle complements your face shape and overall look.
Are you tired of people constantly asking you about your bangs? Do you feel like they are always in your way? Here are a few tips on how to hide them.
Pin them back. This is probably the most popular way to hide bangs. All you need is a few bobby pins, and you can have them out of your face in seconds.
Put them in a headband. A headband will not only keep your bangs out of your face, but it will also keep your hair out of your eyes.
Pull them to the side. If you don't want to put them back or pin them up, try pulling them to the side instead.